January New Tech Photos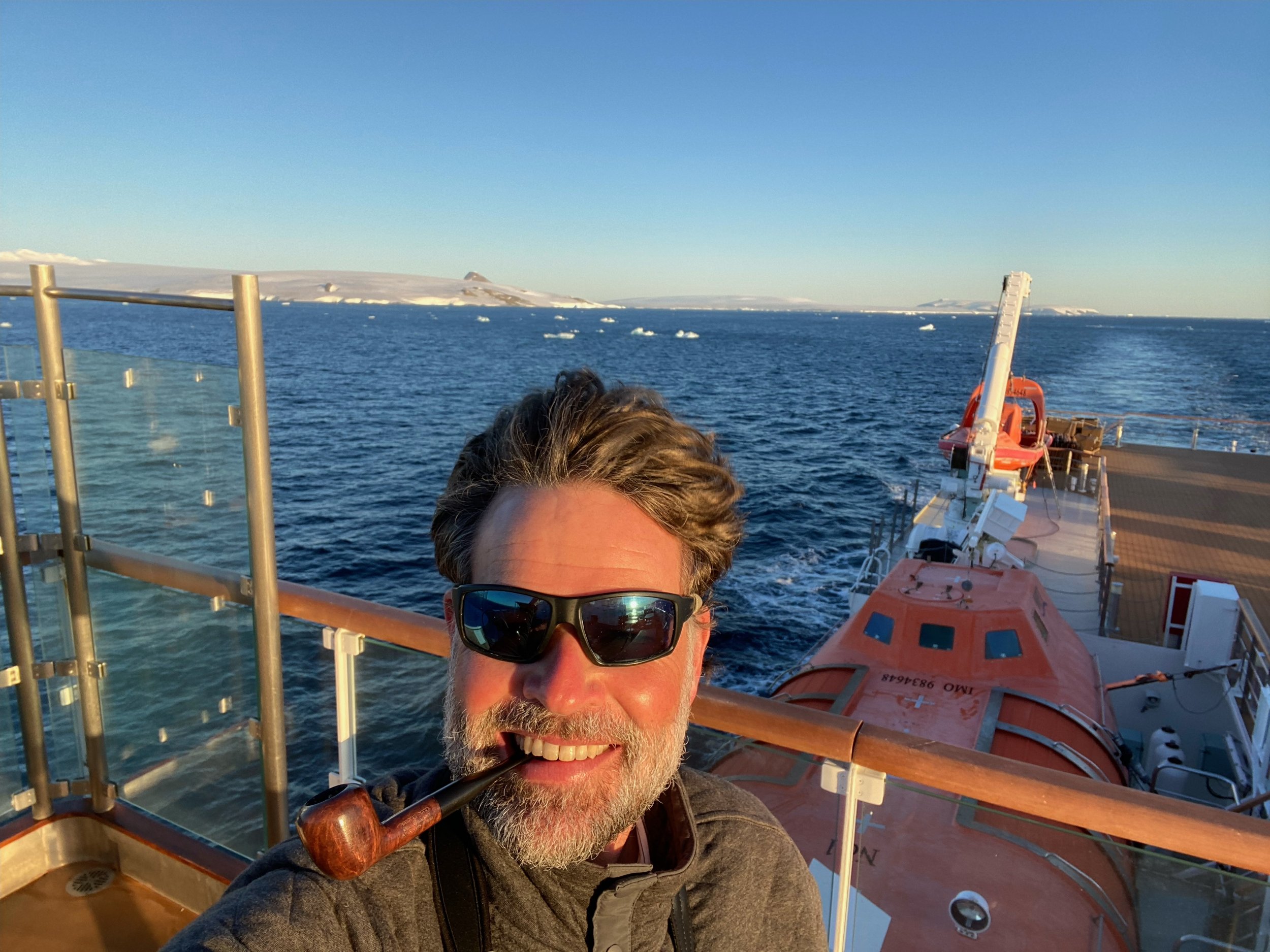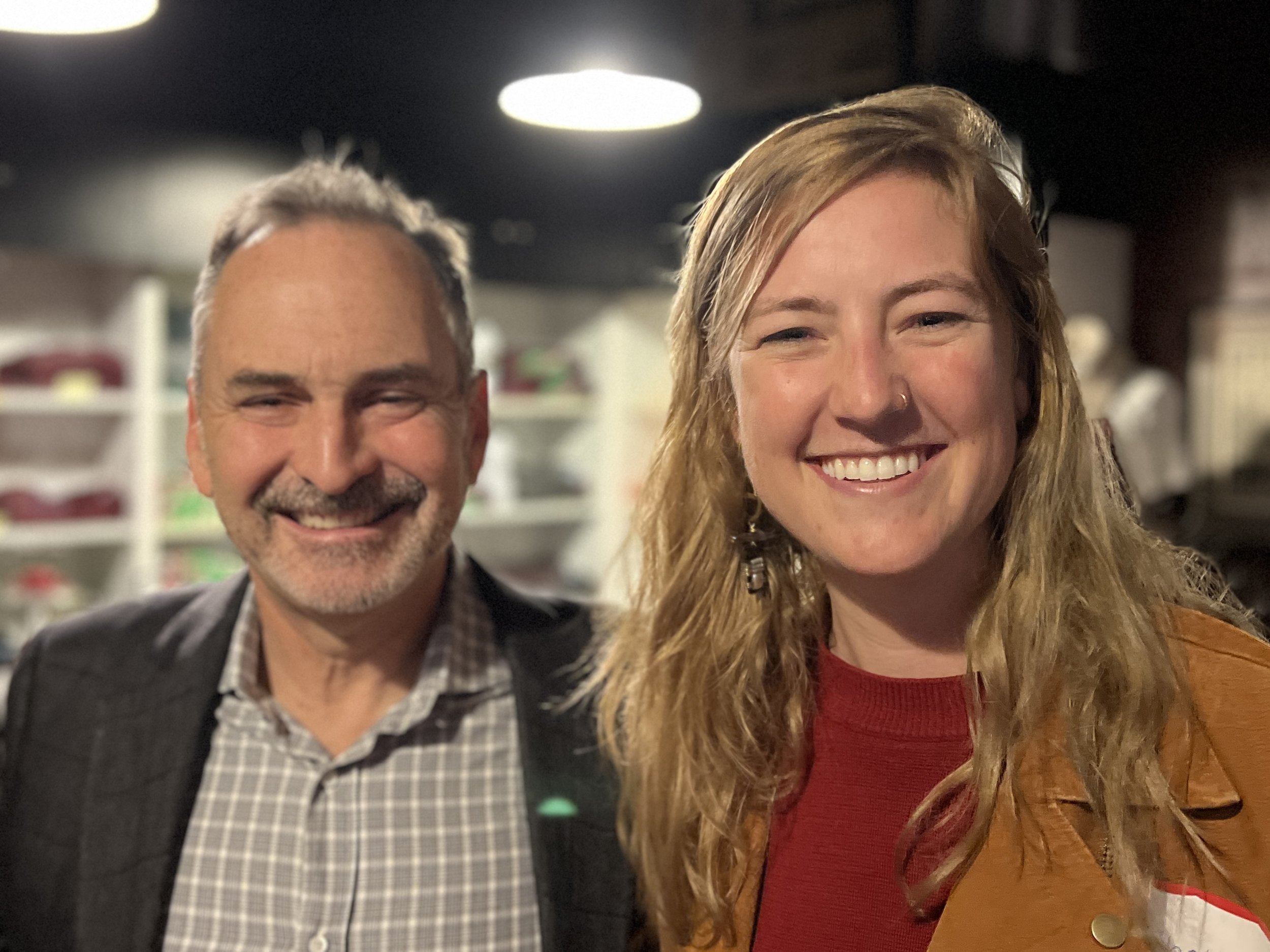 A little more than 100 people braved the rain and flooding to attend the first Santa Cruz Works New Tech of 2023. Eight companies presented their truly inspirational journeys, their visions for the year, and open job positions. We will post videos for each company next week. Meanwhile, enjoy a few happy faces from the night. Our board member Drew Meyer could not attend but sent 2 photos from Antarctica where he and his family of explorers are on vacation.
Presenting Companies
Ambient Photonics: Ambient has developed a first-of-its-kind low light energy harvesting photovoltaic (PV) technology that generates more than three times the power of conventional indoor PV technologies from a broader spectrum of indoor and outdoor ambient light.